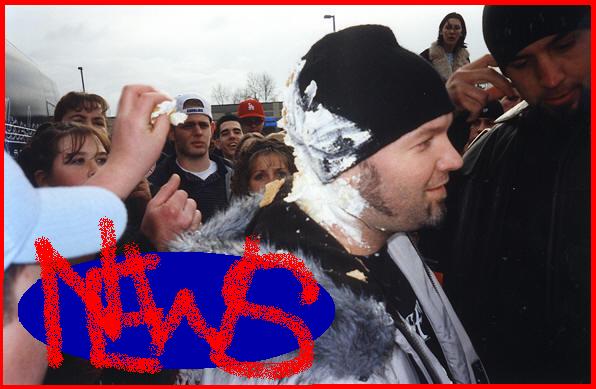 2/23/2003- Fred Durst announces
3/26/2002- A new remix of Limp Bizkit's "Rollin' " is realeased today on the new WWF album, WWF Forceable Entry.
2/28/2002- Farmclub Live & Unrealeased ALbum hits stores today with a live version of Limp Bizkit's N2Gether Now performed on the Farmclub TV show.

10/12/2001- Limp Bizkit and Was Borland go public saying they have amicably decided to partways.